Long since the league was first announced, we finally have a matchday - albeit a pre-season friendly one. No matter, with the fixtures outlined here, and full outline of the rules to come, we can now start.
The matches will be broadcast tonight (1/6/2020) at 20:00CET on our Facebook Page. It is merely a friendly appetite-whetter and there is no deadline for entry to the League of Blogacta proper - mid-season entries are also fine. We use a ladder system with mid-table joining, and if you're already involved and want to change your kit, just reupload to the gallery - or upload for the first time if you're signing up.
You can find the draw for the friendly fixtures, which was conducted several weeks ago, here, and the draw for Matchday 1 will not take place before Monday 8th June, so plenty of time to sign up or update kits and details.
See you later for the matches (listed below)!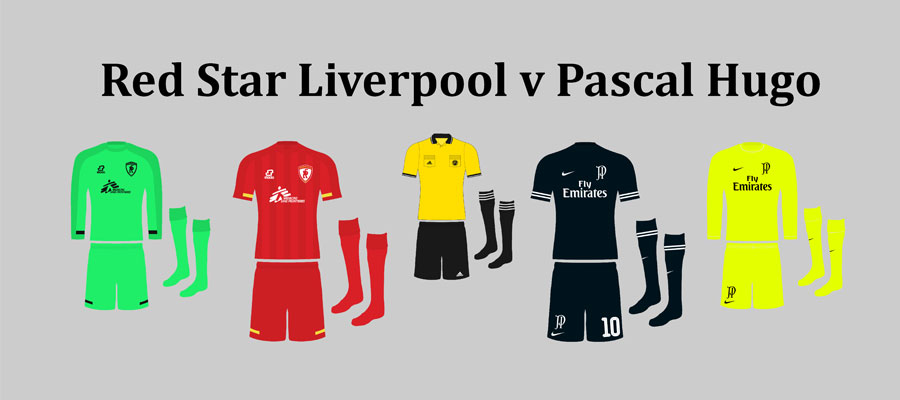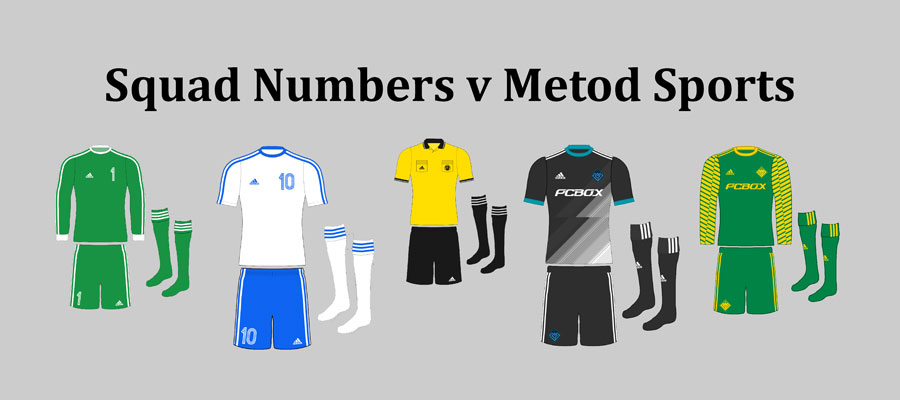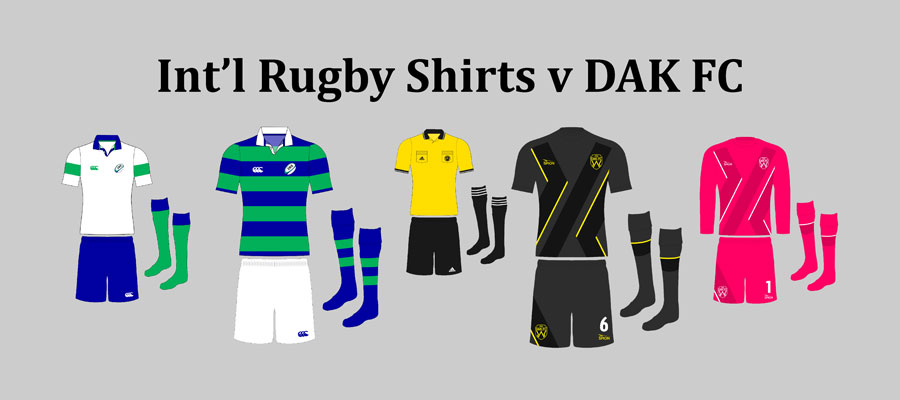 Edit: The matchday video - with extra League of Blogacta info therein - can be found here, but if you just want the results, see below:
Red Star Liverpool 1-1 Pascal Hugo
Aslant on Bent Seas 1-2 Morganobrienart / LOIrelandArt
squadnumbers.com 3-2 Metod Sports
Echoes of Glory 3-2 fellinlovewithagirl.libsyn.com
Silky Smooth 2-2 Lush Green Pixels
museumofjerseys.com 4-0 ElWriteBack
Llandudno Jet Set 3-2 Kitbliss
Dashed Lines 4-3 hopekitdesign
internationalrugbyshirts.com 1-2 DAKblog / Dak FC


Follow Jay29ers on Twitter